Welcome to the Enchanted Stove where everyday the stove top is full of delicious things to eat. Let's cook something magical.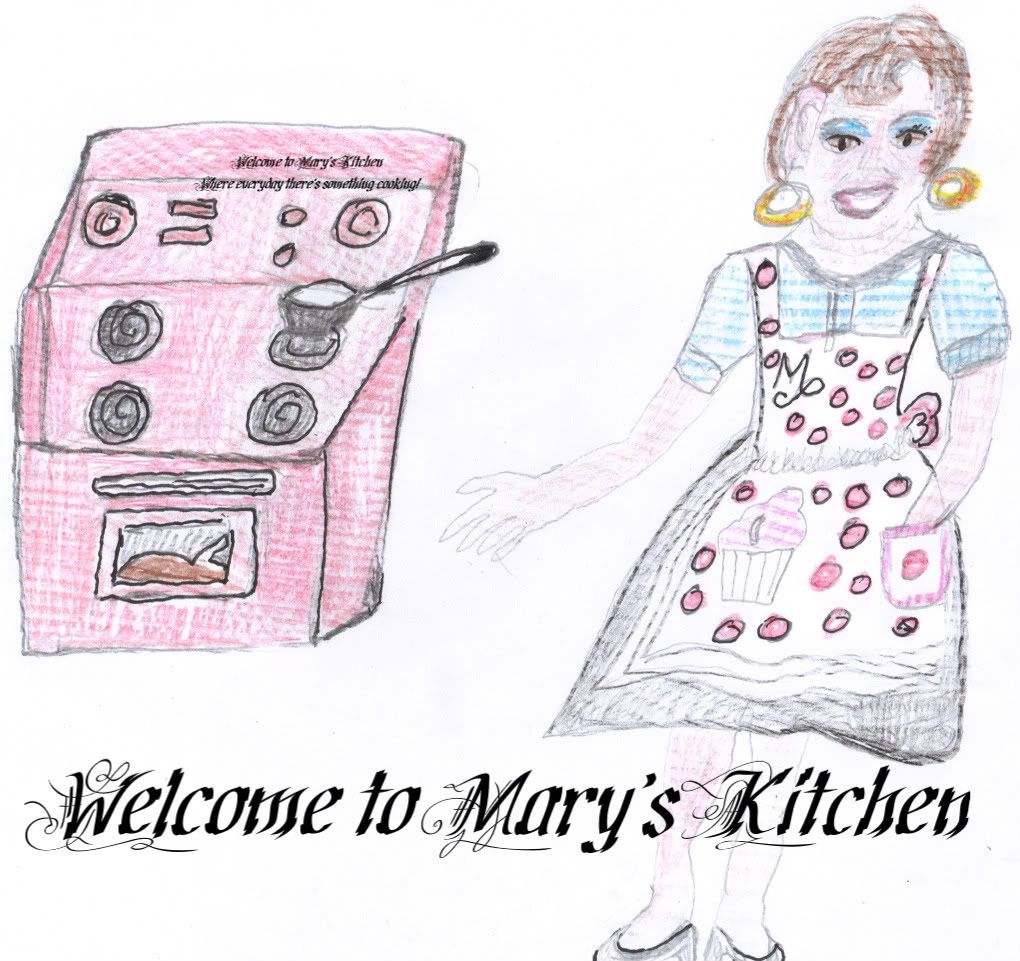 Banana Loaf
Banana bread is a type of quick bread that is made using ripe bananas, self rising flour, Baking Powder, sugar, unsalted butter, vanilla extract. It is usually made in a loaf tin but can also be made in round sandwich cake tins or in muffin tins. Banana bread gained popularity in the 1930's with the popularization of Baking Powder and Baking Soda. The first cookbook that sported Banana bread as one of the recipes was a 1930's cookbook, Pillsbury's Balanced Recipes Cookbook. The Egyptians first discovered sour dough by accident when they discovered that wheat fermented when mixed with honey and water. The banana was discovered in Southeast Asia around two thousand BC. Yet they still had not perfected the art of bread making nor were bread a part of their diet.
The Greeks used to make sweetened bread by mixing honey and fruits into flour. The Banana was introduced by a botanist and Philosopher called Theophrastus. There's a strong possibility that Banana Bread could have originated by the Greeks. It wasn't until the 1700's that colonial American cooks used these two ingredients together to make a type of sweet cake made with bananas and leavened with pearl ash, a chemical leavening agent and forerunner to Baking Powder and Baking Soda. Thus was the invention of the humble banana bread.
Banana Loaf
Ingredients
2 cups cake flour, sifted or 2 cups self rising flour, sifted
1 tablespoon Baking Powder
pinch of salt
2 teaspoons Vanilla extract
1 cup brown or Demerara sugar
1 cup unsalted butter
4 eggs
4 bananas, preferably ripe but not too over ripe, mashed
1 cup walnuts, chopped
1 cup raisins (Optional)
1 cup semi-sweet chocolate morsels (optional)
Mode
Preheat oven to 350°F or 180°C
Grease and flour two 8 X 4 ½x 2 inch loaf tins or line the tins with baking paper. Alternatively line 2 12 cup cupcake tins with muffin papers. Set aside.
1. Sift flour, Baking Powder and salt in a large mixing bowl. Set aside.
2. In the bowl of an electric stand mixer, cream the sugar and butter until light and fluffy. Beat in eggs, vanilla and the mashed bananas.
3. In three additions add the flour mixture into the liquid mixture in the stand mixer. Fold in the chopped walnuts and additional ingredients (optional)
4. Pour the batter into the prepared loaf tins. Wrap the cake in a double layer of food wrap. This will keep the cake moist and tender.
5. Bake in preheated oven for 55 minutes to an hour or until you insert a skewer in centre of the cake and it comes out clean. It might be a good idea if you cover the tins with aluminium foil for the first 30 minutes of baking time to prevent the cakes from burning.
6. Let the cake cool for approximately 15 minutes before inverting it unto a platter.
Note: Cake flour renders a lighter texture to the banana cake.
Preperation time:
15 minutes
Cooking Time
45 minutes to 1 hour
Utensils
2 8 X 4 ½x 2 inch loaf tins or
2—12 cupcake tins
stand mixer or hand mixer
Mixing bowls
measuring spoons
measuring jug
rubber spatula
cake tester or wooden skewer
aluminium foil
food wrap
Recipe makes 2 loaves

Banana Loaf
or 24 muffins